How do you think about cost?
Cost is of course, the most important part of your planning, and it usually comes in the form of search result during your research stage. When you set your budget for your home project, how much of your decision was formed by the top 5 search results? Do you set your budget according to the lower range of provided in your search results? Much like in the example above, they way you think about cost and how you set your budget can be a determining factor of your end-result.
We help customers work through understanding and factoring in the unseen cost of their home project, and how we can help them avoid the high cost of hiring the wrong contractor based on price.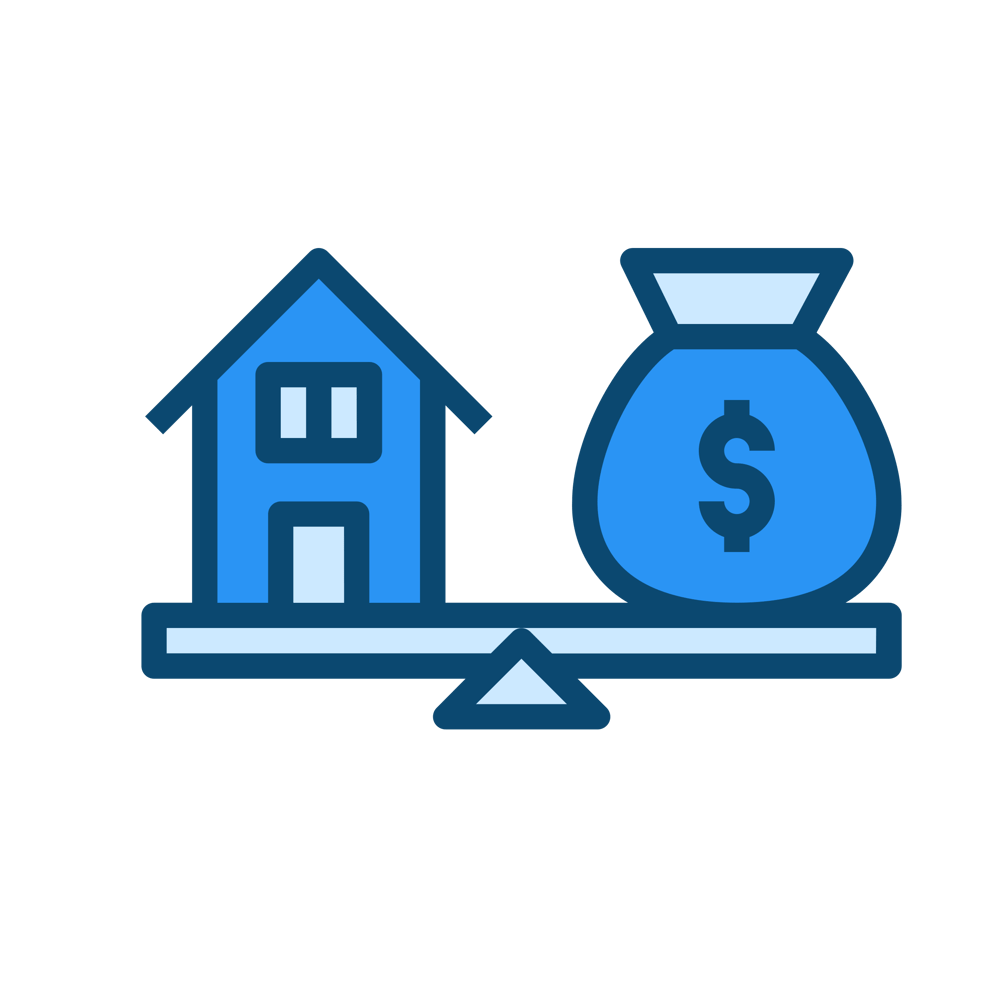 What's peace of mind worth to you?
Home improvement marketplace services have evolved greatly since the mid and late 90s to what we know as marketplace apps today. The market is crowded with hundreds of them, and when the top 10 have hundreds of affiliated website partners of their own battling it out, not to win your project but your personal information. This not to say that marketplace apps do not add value to the consumer, of course the do. In many ways they have leveled the costumer-contractor relation, leading to real benefits for both.
However, in a market where efficiency, trust, and accountability go hand in hand, It's becoming increasingly common for customers to come experience the exact opposite. Still, the overwhelming popularity of home services apps has led to the commoditization of home improvement services, which to customers looking for "the best bang for the buck," it's a risk worth taking.
Things break from time to time, and planning not always goes accordingly, but when that happens, who you partner with to take on your home project can be the difference between success and failure. We work with customers who include their peace of mind in their hiring process for their home project regardless of size or complexity.