We bring efficiency and trust to your home project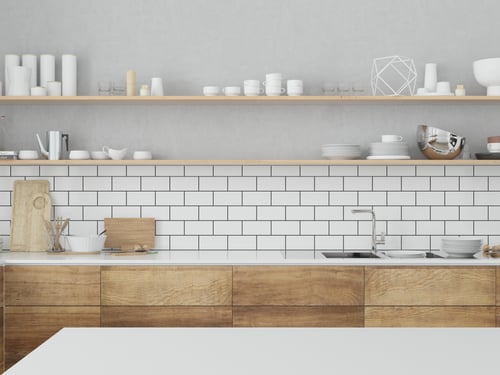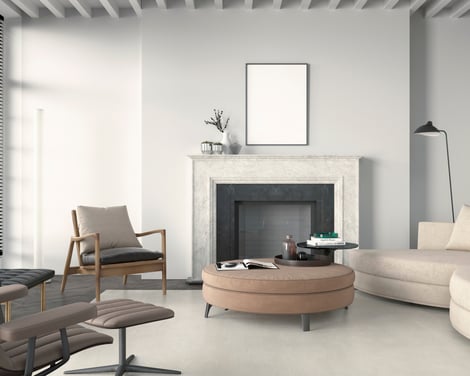 SELECT YOUR PROJECT CATEGORY
End-to-end Home Project Management
We use technology to streamline communication, remove friction, and increase efficiency and collaboration. This help us deliver your project within the appropriate timeline.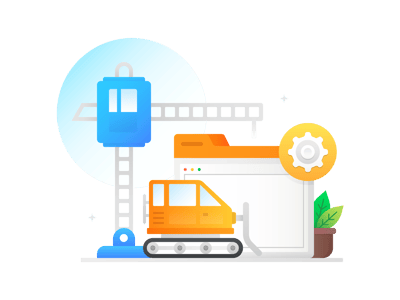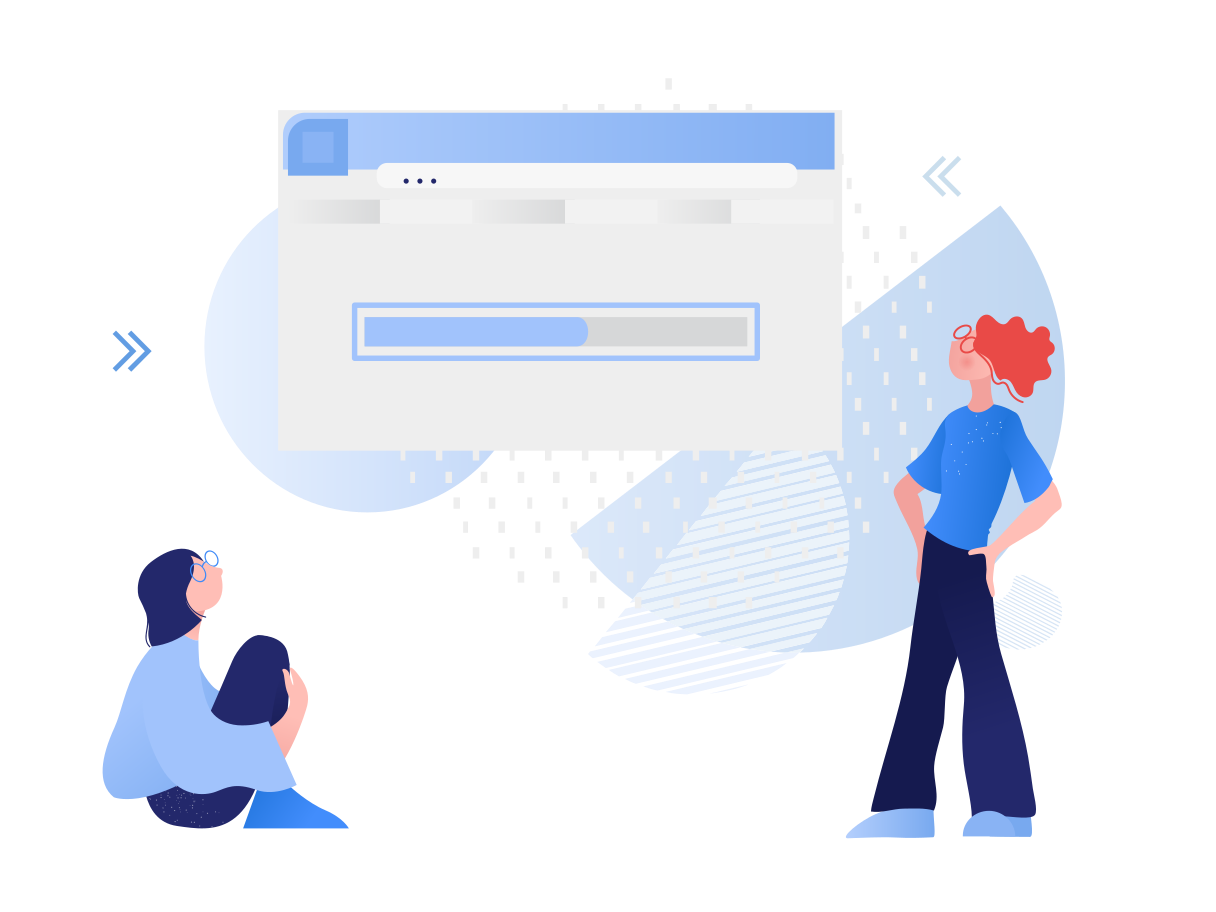 Track progress of your home project in real time - from anywhere
Our phase-by-phase quality control updates enables you to track progress of your home project from anywhere in the world. Receive updates and communicate with your Project Manager directly from the app. Are you buying a home from another state or country? Make it your own or get it ready to rent it without having to travel back-and-forth.
Ongoing training and certifications are required to join the contractor network
Aside from our vetting process, once accepted into the network, contractors must complete our onboarding process before they are considered eligible to be assigned to a project. Contractors must also complete required certification and participate in ongoing training.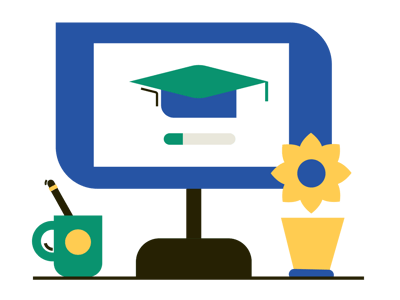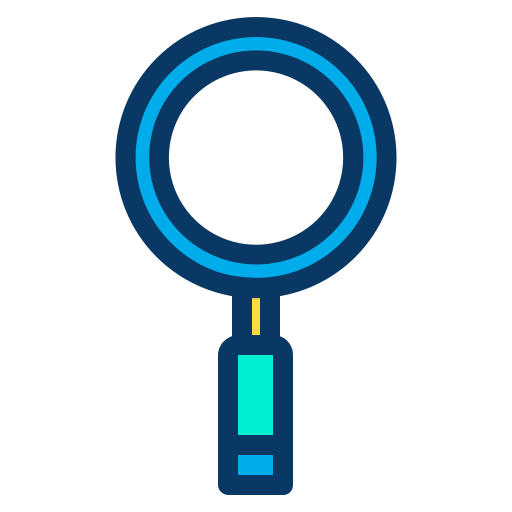 Transparency
It is not possible to build trust without transparency. For us, transparency is not just part of a process, it is one of our core values, a commitment to our employees, customers, partners, and our community.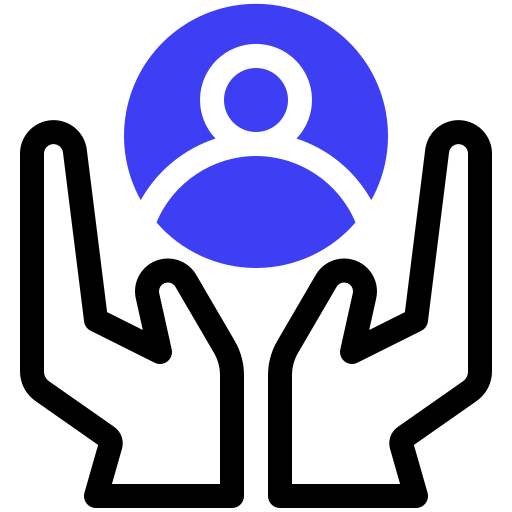 Accountability
In the never-ending debate of who comes first - customers or employees. At Home Project Gurus, we have arrived at Accountability. For us, solving for the customer looks like this: Enrich our employee and contractor partner experience by providing them with them with an environment where they feel like solving for the customer is not something they "have to do," but rather something to which they aspire.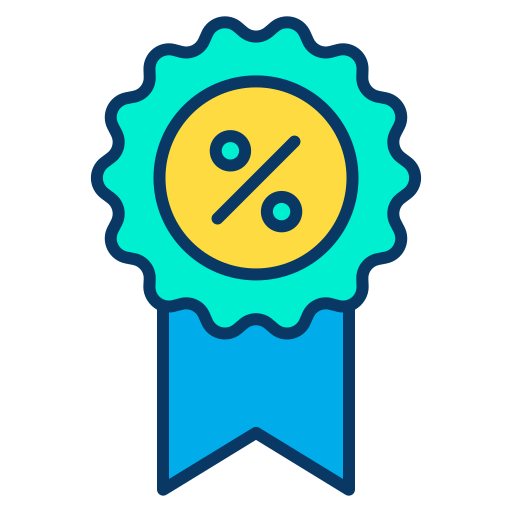 Quality
We don't sell quality. To us, quality is the end-goal defined and agreed upon by the parties with mutually vested interest in its pursuit. This is why we believe it is important for us to have a clear picture of our clients' expectations, and whether the available budget make it possible to pursue that end-goal together.